Less Talk More Rock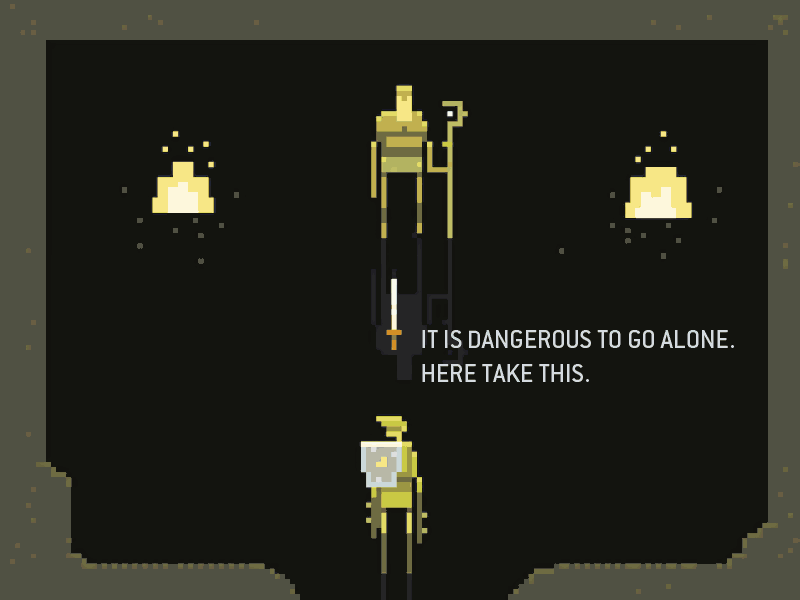 A great article on the excessive wordiness of modern video games. It struck a chord with me because so many ideas which start out as simple, elegant, beautiful concepts turn into shit as soon as the 'thinking and structuring' process kicks in.
This is a reminder to turn off the logical mind and just get going.
L'Abominable
The first volume of The Abominable Charles Christopher has been translated for the French market by my pals at Studio Lounak! It's their first publication and it's a beautiful hardcover volume with a spot-gloss on the lettering. I did a brand new painted cover for it, which you can see up above.
It's available through a number of retailers and you can buy it now from werehouse.ca, which also stocks my other books, as well as books by Becky Cloonan, Andy Belanger and Cameron Stewart. The werehouse version offers an exclusive bookplate of my original cover sketch, which you can't get anywhere else.
This is the first of many such volumes, and hopefully more translations! I'm pretty excited about it.